Fandom: Popslash: NSYNC/Backstreet Boys
Characters: Many
Rating: G
Media: Pencil,Wacom Tablet, Photoshop 7
Notes: Oh my god... I'm finished. My hand is cramped and I think my laptop is so hot its on the verge of catching fire, but I made it :D

This was drawn for the
bittybang challange, and
epicflailer's story (You've Got) That Pornstar Flava!. . I need to thank my author,
epicflailer for writing such a funny and insane story. When I saw her summary, the mention of "Be Kind Rewind" as inspiration was like, the coolest thing ever. Then I got a good look at the pairings and my brain shorted out. In the end, I ignored my common sense and chose it anyway. It was so worth it. Her consistant squeeing everytime I sent her an update MADE this happen. It was so great exchanging emails with you, hun. You are made of awesome-sauce. *hugs*

An additional thanks to
bubbleforest for putting this together. I dont think I ever would have put so much effort into a piece of fanart without this challenge - its was one of the most harrowing and fun fandom experiences I've had. You rock!!

Also, thank you to pretty much everyone still functioning in this fandom - you guys all made a newbie like myself feel so welcome, and you all wrote such amazing stories - its hard not to get inspired by talent like that :)








STARRING:



Chris Kirkpatrick. 28. As the star. Director extraordinaire. The pornstore employee.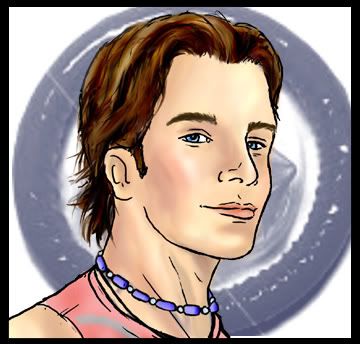 JC Chasez. 28. As the lovelorn sidekick doubling as a starbucks barista.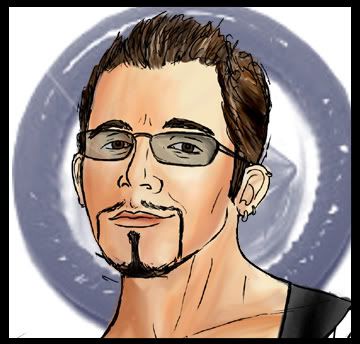 AJ McLean. 26. As the other sidekick (who happens to be a rampant sex maniac).



Justin Timberlake. 22. As the ambitious diva who wants to revolutionize the world.

CO-STARRING:



Brian Littrell. 27. As the sexpot pizza delivery boy.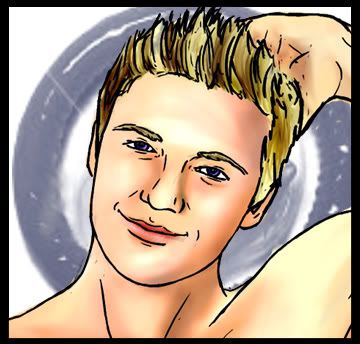 Nick Carter. 23. As the hot one. 'Nuff said.



Lance Bass. 28. As the gay accountant who fixes the things that need fixing.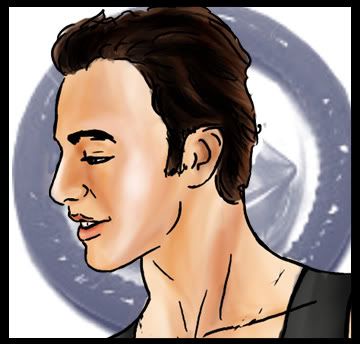 Howie Dorough. 27. As the only one who isn't gay.

FEATURING: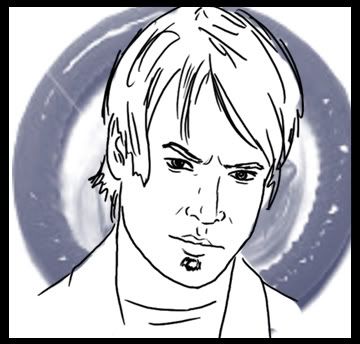 David Cook. 24. As himself.



Joey Fatone. 28. As the one who is happy despite never realizing his full potential.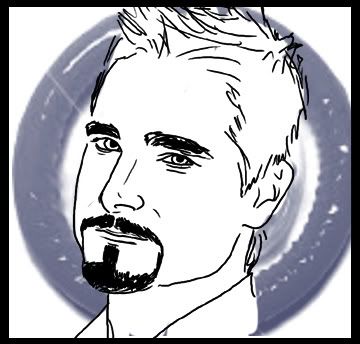 Kevin Richardson. 33. As the one who is happily married, and helpfully rich.

AND....



Jensen and Jared. 28. As the author's gratuitous use of sexy crossovers.